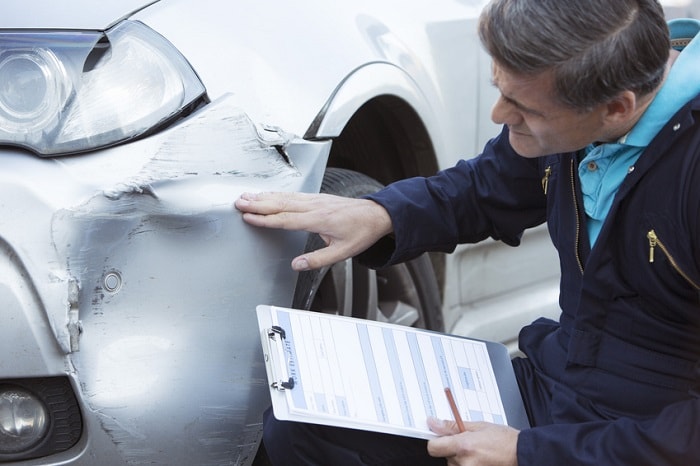 As car dealers near Akron, we know that cringey feeling you get when your beloved vehicle develops a scratch, dent, or chip. Not to worry, though, as we have the tools and resources to repair any cosmetic issue here at Brunswick Auto Mart.
Windshield Chip Easily the most serious issue that is considered cosmetic, a simple chip in your windshield can lead to a larger, more expensive repair. To prevent the extreme measure of a full windshield replacement, take your vehicle to our professional service center where we can apply an epoxy to seal the damage and keep it from spreading.
Scratches, Nicks, and Scrapes The severity of the repair depends on the depth of the scratch. Simply applying a coat of paint or buffing it out is usually all it takes. But for deeper scratches, our technicians may need to perform a more in-depth repair.
Foggy Headlights If your bulbs appear to be working, just not as bright as they used to be, your headlights may just need a good cleaning. Try the old toothpaste trick with a rag and rinse afterwards. If that didn't rectify the situation, you can bring your vehicle in to our service department for an assessment.
Dents Depending on the location, a large dent may be able to be popped out by hand. However, for small dents or dents on tricky areas, you'll need additional assistance.
As always, our
Brunswick Auto Mart
service center is here for all of your parts and service needs. All you need to do is schedule an appointment, and our professionals will gladly help. Visit us anytime for these automotive needs or any others. We are located at 3031 Center Road in Brunswick, OH.