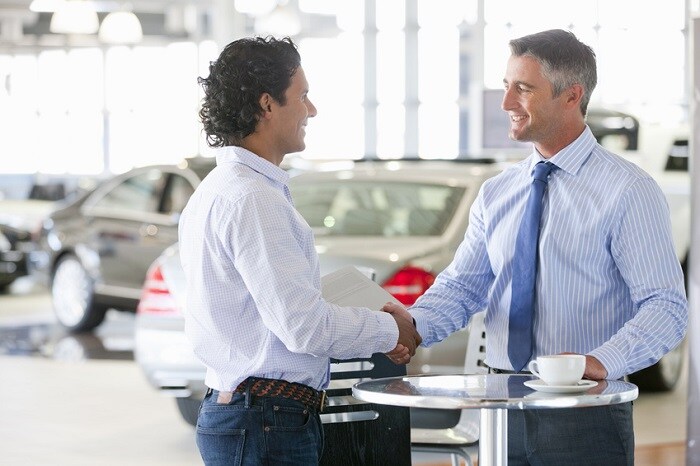 At Brunswick Auto Mart, serving the greater Akron area with a great selection of vehicles is a top priority for us. We are happy to be a part of a brand that offers such excellent models, and of course we love to boast about their many accomplishments. We are proud to announce that a few specific vehicles have recently earned top honors at the 14th annual Carspondent.com Active Lifestyle Vehicle Competition.
Taking home more awards than any other manufacturer at this year's event, FCA US LLC won four of nine categories. The cars, trucks, SUVs, and crossovers were judged for each category by elite athletes and automotive journalists in Chandler, AZ. This special feat was no doubt thanks to the hard work and innovation by hundreds of thousands of FCA US LLC employees across the country.
This first award should be no surprise at all—the 2018 Chrysler Pacifica took home the honor of "Best Value Family." We haven't stopped gushing about this minivan since its inception, but the truth is, it's simply a great vehicle for families of all kinds.
The Dodge Durango SRT won in the "Family Luxury" category. This uber-powerful model is fun on the road and off, with an engine that wows dealers and owners alike. The Jeep Compass Trailhawk, another awesome SUV, was named "Best Value Off-Road" vehicle. Its smaller frame and versatility make adventuring fun and easy.
Lastly, the RAM 1500 Laramie Longhorn Southfork edition was selected as the "High Luxury Off-Road" winner. With the futuristic details in this truck, you simply can't beat the amount of luxury. Check out the news release regarding this event to learn even more about these four awesome vehicles.
And, as always, come by our Brunswick Chrysler dealership anytime to take a spin in one of these models and for automotive assistance!