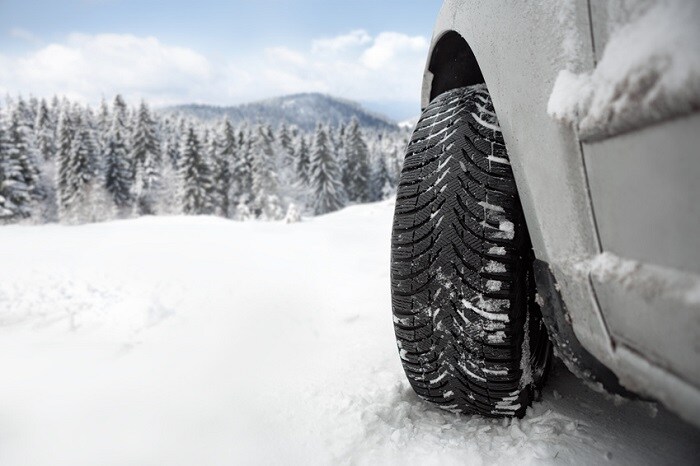 Ohio winters can be stressful to say the least, however, with the professionals at Brunswick Auto Mart in your corner, you can be prepared to take to the roads this winter with confidence. As your Akron-Brunswick area Chrysler dealers, we like to share tips and other information because we feel that everyone can do their part to make driving even safer-- Read on to learn more today.
No matter how nasty or nice the weather is, routine maintenance is always important. Come by our Brunswick service center for an oil change, tire rotation, or other routine service. If you're interested in replacing your tires for ones with a better tread for the season, or if you want to specifically swap out for snow tires, we can help with that too. A smooth-running car is a safe one, and more reliable during the coldest time of the year.
However, it never hurts to be prepared for an emergency on the road just in case. You can pack a first aid kit, blankets, jumper cables, flashlights, and flares, so you are prepared for even the worst case scenario. Make sure to have a good ice scraper, and make sure you use it before driving anywhere! Clear off the hood, roof, windshield, and windows, to help avoid an accident due to poor visibility.
Lastly, allow for extra time and adjust your driving depending on the conditions. If the weather is supposed to be especially bad, you may even consider adjusting your plans and staying in. Of course, above all, always wear your seatbelt. As your car dealers near Akron, we are more than happy to help with all of your automotive related needs. Come see us today!